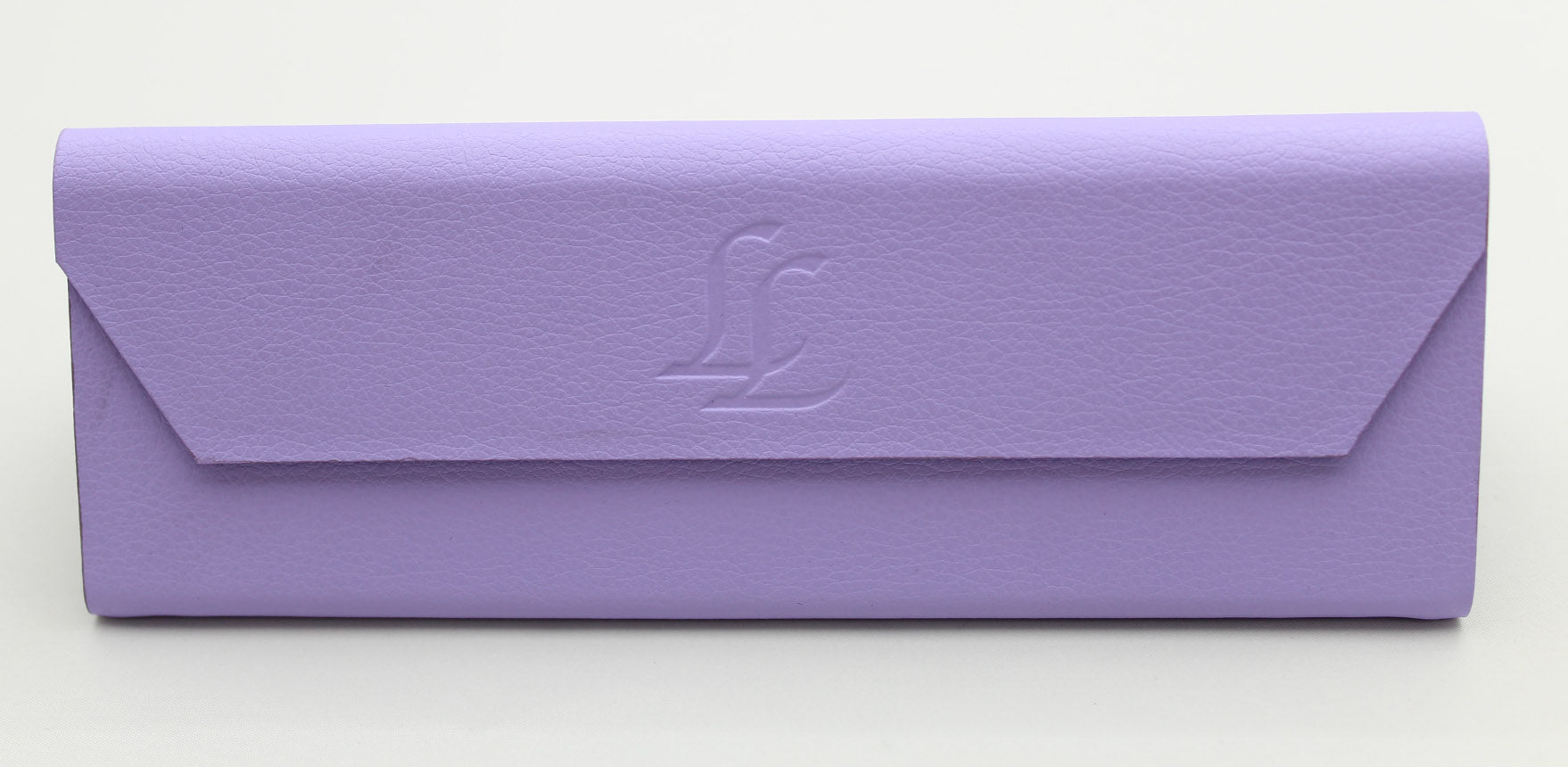 Lisa Loeb Eyewear Frame Case
$10.00
FREE SHIPPING
On all domestic (USA) orders
A beautiful hard leather case with cleaning cloth, for Lisa Loeb Eyewear frames.
We offer a one-time courtesy exchange only policy on the return of any new and unused* eyeglass frames within 30 days of the shipping date. Please note that any frames returned for exchange must be returned in the original condition that they were received, clean and free of any markings, other than those printed inside the frame temples, together with original demo lenses still inside the frames.
View Size Chart

Please Note: All frames sold with blank demo lenses. Prescription lenses must be ordered and fitted by your eye doctor.
All frames include a designer frame case and Lisa Loeb cleaning cloth:
---